About Amy J. Lepine
Counselor at Law
Amy Lepine started her legal career as an advocate for victims of domestic violence as Director of Legal Service with the Center for Community Solutions. In that capacity, Ms. Lepine gave educational seminars, authored and lobbied for the passage of legislation, and drafted countless restraining orders against perpetrators of violence. That experience lead her to a position with a local family law firm upon graduation from law school. 
As an associate attorney, Ms. Lepine honed her skills representing clients in Superior Court, but her desire to affect social change lead to her to move to a civil litigation firm to do class action work.
As an associate at Eppsteiner & Associates, Ms. Lepine represented hundreds of homeowners in an unfair business practices suit against window manufacturers. That suit resulted in a $25 million settlement for her clients in Ms. Lepine's third year of practice. Shortly thereafter, she took her skills to the Office of the City Attorney where she litigated the pension fraud case on behalf of the citizens of San Diego.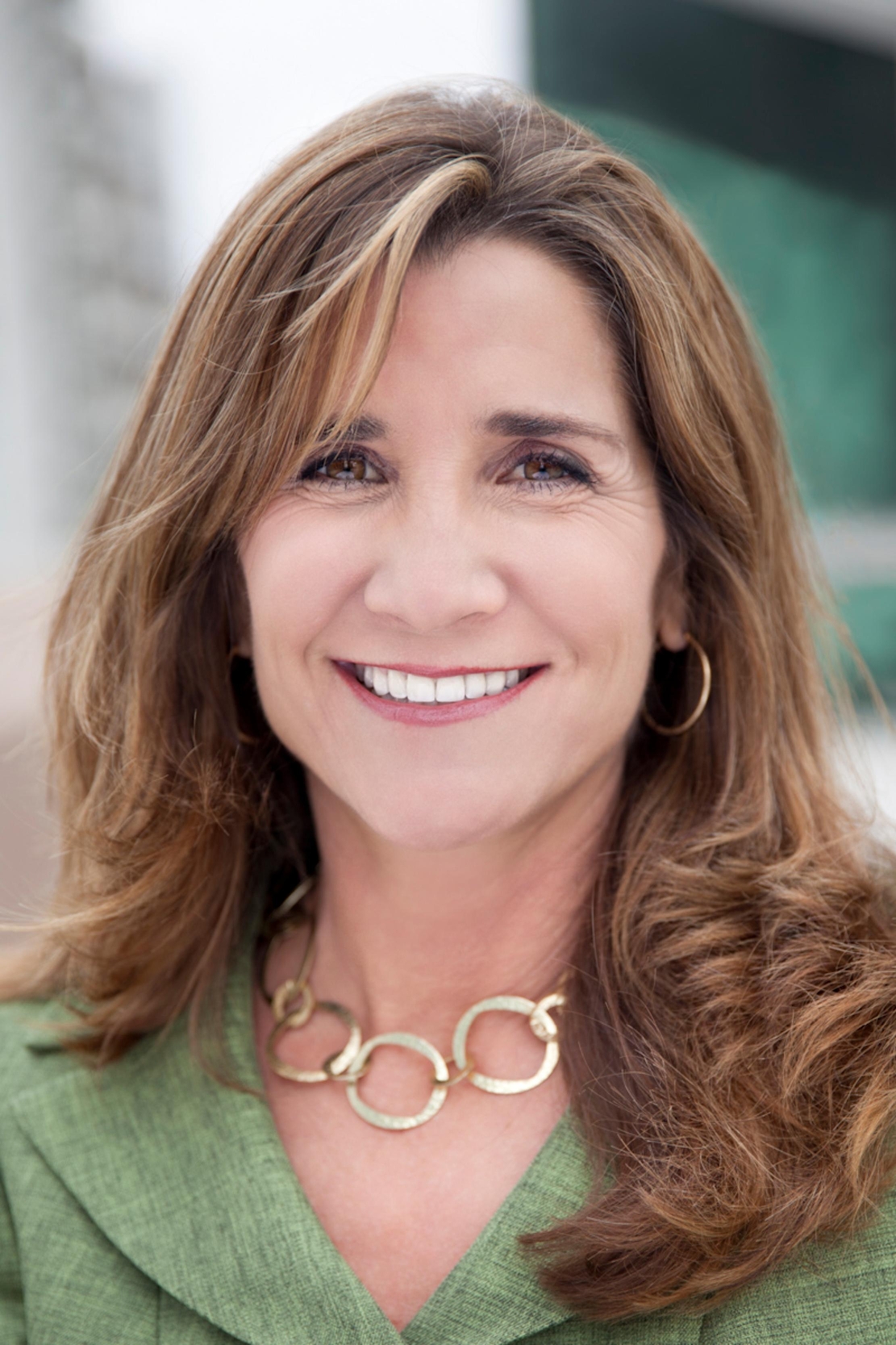 In 2006 Ms. Lepine formed Lepine Law Group. Her firm takes on many cases that are considered unpopular among some legal practitioners, such as the enforcement of oral contracts and police misconduct. Ms. Lepine has developed sharp trial skills and has built a formidable trial team. Jury verdicts have ranged from $2.8 million for breach of oral contract to enforcement of a life estate in a Marvin action. Along with Associate Attorney Sara Simmons, Ms. Lepine has successfully litigated personal injury and civil rights claims against various municipalities on behalf of citizens who were mistreated and injured by those charged with protecting them, law enforcement officers.
Lepine Law Group continues to hold true to its advocacy roots. The firm regularly represents clients who would otherwise be denied access to the judicial system. These cases include fair housing claims, domestic violence torts, and financial elder abuse.
The Lepine trial team also assists colleagues by providing lead trial counsel services in all practice areas on negotiated terms.
Amy was born and raised in Southern California. She graduated from Carlsbad High, Mira Costa Community College, San Diego State University and California Western School of Law. She worked her way through her educational career and has held numerous positions in the service industry, including the Bahia Resort and Hotel and Pan American World Airways.  Amy enjoys traveling and speaks conversational Spanish. In her spare time, she competes in surf contests for the Pacific Beach Surf Club and can be seen and heard at local open mic nights singing and playing guitar.
Tribute to Amy J. Lepine, Esq. – Outstanding Trial Lawyer Award
"I would definitely recommend Amy to anyone. She helped us through the most difficult time. Thank you, Amy! You are the best!"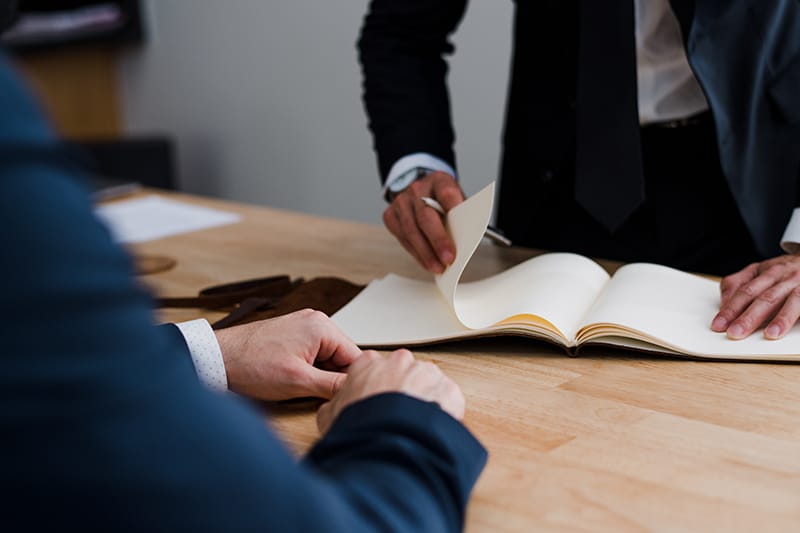 Why Work With Us?
Attorney Amy J. Lepine believes in fierce advocacy, thoughtful strategy and client support, and this formula has led to the continued growth and success of Lepine Law Group since the inception of the firm in 2007.
We always have time answer the questions of our clients and to speak with prospective clients about their legal disputes and potential claims.
Litigation Practice Areas
General Civil Litigation
Civil Rights: Police Misconduct, Freedom of Speech and Familial Association, False Imprisonment, Excessive Force
Business Litigation, including Breach of Oral Contract
Marvin Actions (palimony cases)
Financial Elder Abuse
Business and Property Disputes
Family Law: Premarital Agreements, Divorce, Child Custody, Child Support, Property Division, Domestic Violence
Housing and Employment Discrimination
Employment Discrimination
Professional Memberships and Activities
Lawyers Club of San Diego, Current Co-Chair of the Awards Committee, Past Board Member and Vice President
Tom Homann LGBT Law Association, Member
Consumer Attorneys of San Diego, Member 
San Diego County Bar Association, Member
Pacific Beach Surf Club, Member and Co-Chair Beach Clean Up Committee
League of Women Voters, Member
Southern Poverty Law Center, Member
National Police Accountability Project, Member
California Western School of Law, Juris Doctor, Cum Laude
San Diego State University, Bachelor of Arts Degree, Journalism, Latin American minor
University of San Diego, Paralegal Certificate Program
University of San Diego, Summer Immersion Program, Guadalajara, Mexico
MiraCosta College, Associate of Arts Degree, Liberal Studies
Carlsbad High School, Diploma 
Awards and Accomplishments
Consumer Attorneys of San Diego Trial Star Award, Recipient
Manuel E. Wiley Pro Bono Award, Three-time Recipient
American Jurisprudence Award, California Western School of Law, Business Organization
Gafford Trial Team Member, California Western School of Law
President, Student Bar Association, California Western School of Law
Law Review, Editor, California Western School of Law
What I Can Do For Your Legal Issues?
Schedule a Call With Amy J. Lepine to get Legal Advice?
Free consultation and honest case evaluation are provided by Ms. Lepine personally. Call or fill out the form below to arrange a complimentary 30-minute telephone meeting.
Contact
Phone
Email
Locations
San Diego Office:
4833 Santa Monica Ave. 7005 San Diego, CA 92167
Rosarito Office:
Primo Tapia
Baja California Norte
Mexico