Lepine Law Group is committed to helping clients by providing incisive legal advice from a real life perspective.
Contract Law
In both business and intimate relationships, oral contract disputes fall into certain patterns related to the disparity of power, which usually means money
Family Law
Unfortunately, most of us will need a family law attorney at some point in our lives. Family law cases are some of the most challenging that our courts face. Judges are asked to make difficult decisions that fundamentally affect our lives and the lives of our loved ones.
Mediation
Most people, from business partners to intimates, have to go through a certain amount of conflict for settlement to become possible. Having seen thousands of cases, and been deeply involved in a multitude of disputes, Amy Lepine has learned to keep her eye on the goal: resolving the case.
Trial Prep
Everyone needs help preparing for trial. Even the most experienced litigators are benefited by the assistance of a second set of eyes and another mind working in their favor. Lepine Law Group helps anyone who is preparing for trial to present their very best case possible.
Personal Injury
Lepine Law Group represents clients in select personal injury cases including vehicle, or accidents, involving motorcycles, bicycles, and automobiles, slip and fall injuries, and product liability. Ms. Lepine also represents clients in claims involving intentional acts such as domestic violence and assault and battery.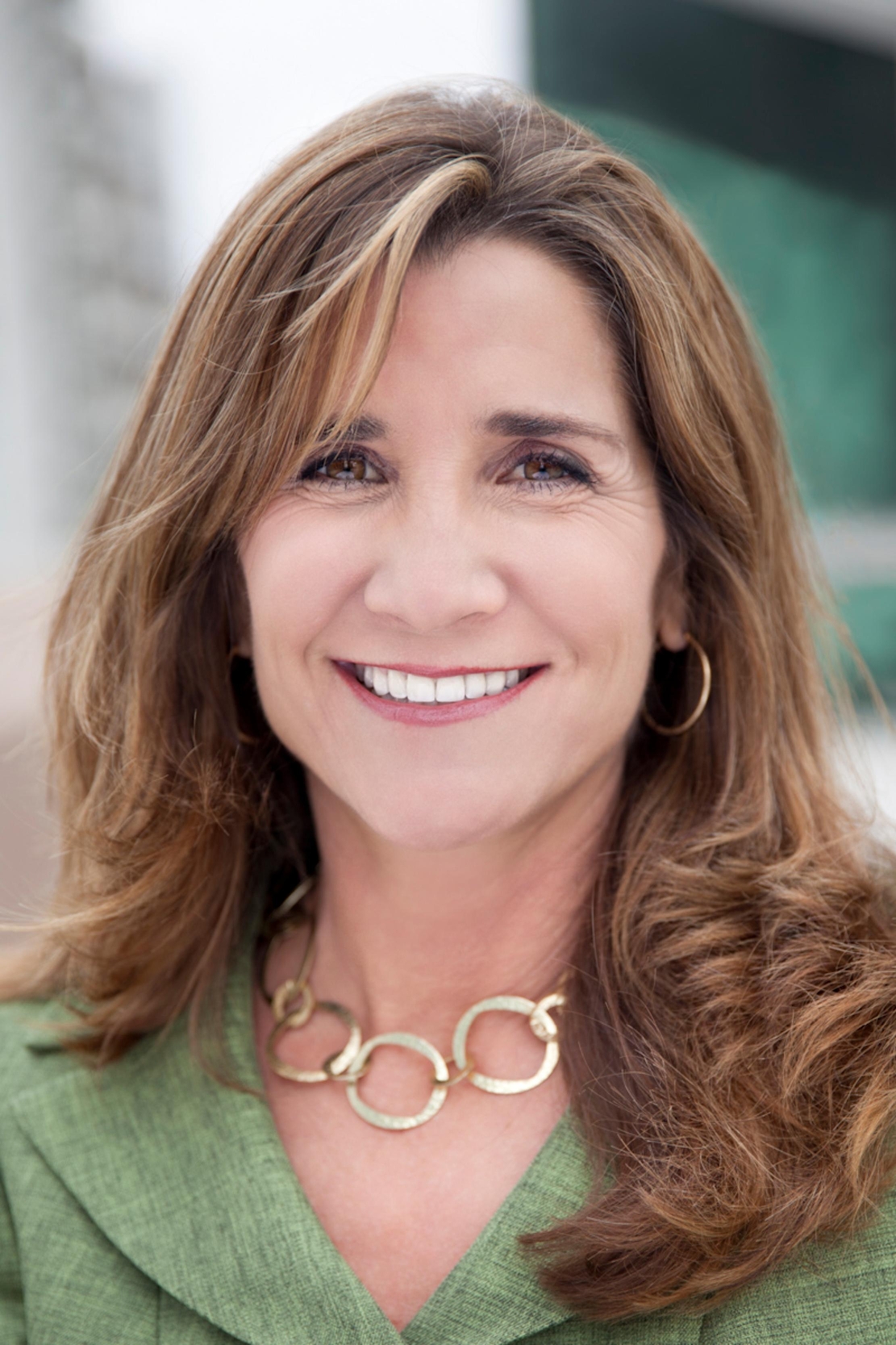 Amy Lepine started her legal career as an advocate for victims of domestic violence as Director of Legal Service with the Center for Community Solutions. In that capacity, Ms. Lepine gave educational seminars, authored and lobbied for the passage of legislation, and drafted countless restraining orders against perpetrators of violence. That experience lead her to a position with a local family law firm upon graduation from law school. As an associate attorney, Ms. Lepine honed her skills representing clients in Superior Court, but her desire to affect social change lead to her to move to a civil litigation firm to do class action work.
"Being a business owner requires the services of a lawyer from time to time. I was very pleased with the service I received from The Lepine Law Group. They helped me with Contracts, Trademark issues and all my general needs. I would highly recommend them; they are professional, extremely knowledgeable and most importantly easy to work with. They are not just my legal advisers, but trusted friends."
"Lepine Law Group was and continues to be helpful to me while I am going through my child custody case. Ms. Lepine and her staff have gone above and beyond with my custody case. Ms. Lepine and her staff assist me with questions and concerns I have; they know the law and they truly are the best at what they do."
"LLG has been a great asset to my association. Ms. Lepine has successfully resolved multiple matters for the company –  and quickly! Having LLG serve as our corporate counsel has benefited us tremendously. I have a great respect for Ms. Lepine's expertise and knowledge. Most importantly, I admire her passion and the personal touch she brings to each and every case."
"I was being bullied by a large car dealership and felt overpowered and helpless. I found Lepine Law on line after being brushed off by two other firms. I went into Ms. Lepine's office and started telling my story, I felt comfortable right away. The kindness of her and her staff helped me through the frustrating and uneasy feeling of the words "court, lawyers, and judges." I would not change a thing. If I need legal advice, I know I can rely on Lepine Law. Simply said, they know their law."
"Amy and her team at Lepine Law Group have always done a stellar job for us on contract reviews, preparing new service contracts, advise on how to go after clients not paying bills, etc. In one case, Amy helped recover a significant amount of overdue payments from one of our clients. I have known Amy since 2008 and have always been impressed with her quick responses to calls and emails. Thanks Amy for the good work. Keep it up!"
"The Lepine Law Group has been a jewel to our organization. Ms. Lepine has acted as liaison with City government to clarify transfer requirements for our Langley Street Project and provides contract oversight and analysis. Lepine Law Group's services bring confidence and comfort to the members of our organization as we tackle the first of our community redevelopment efforts, and has done so on a pro bono basis."
"I would definitely recommend Amy to anyone. She helped us through the most difficult time. Thank you, Amy! You are the best!"
With the Right Skills,
even the Worst Storm…
Can become a Work of Art.